MRCA Young Contractors Council
Welcome to the MRCA Young Contractors Council!
Click here for our printable brochure to find out more about what the YCC program has to offer!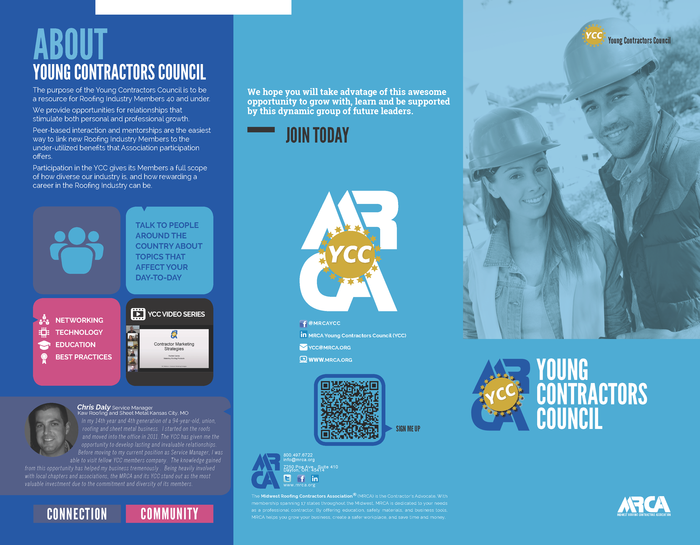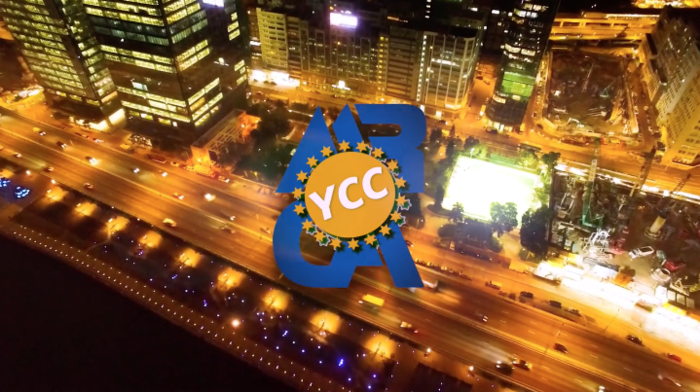 The purpose of the Young Contractors Council (YCC) is to help young roofing professionals establish contacts and develop leadership skills to succeed within the roofing industry.
The MRCA Young Contractors Council (YCC) is designed for roofing professionals 40 and under who are looking to meet with peers, share best practices, learn more about the industry, and network with others forging roofing careers.
The MRCA Annual Conference and Expo features action-packed events sponsored by the YCC that are both educational and a great way to network. The YCC also hosts a service-oriented event that coincides with the Annual Conference.
If you're interested in joining this dynamic group of future leaders, complete and return the YCC Membership Form online or call the MRCA at 800-497-6722.
3 Rules to Keep You From Ruling
2022 YCC Tailgate Party and Casino Night
Shift in how Trainings are Conducted
---
Follow YCC On:
2023 YCC Welcome Party
MRCA YCC Yellowstone Party & Casino Night
We raised a record-breaking total of $14,120.00
to benefit the MRCA Foundation and the
Heartland Equine Therapeutic Riding Academy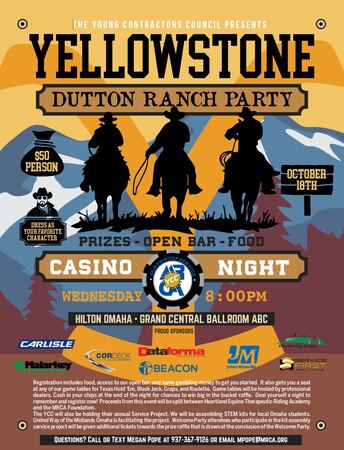 Thank you for attending the 2023 YCC Yellowstone Dutton Ranch Party and Casino Night! We hope you all had as much fun as we did!
Check out some great event pics below:
Click Below to see the MRCA Tree!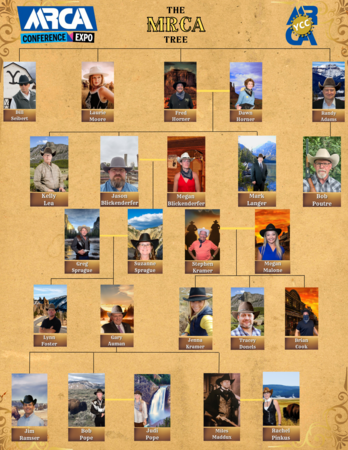 2023 MRCA YCC Dutton Ranch Party
Check Back for Updates on the 2024 YCC Service Project!
MRCA YCC Assembled 275 STEM Kits for Local Omaha Students at the 2023 YCC Welcome Party!
The MRCA YCC organizes a community service event each year in conjunction with the Conference & Expo. These events are designed to give back to the community that is local to the show's location.
The 2023 YCC Service Project took place at the YCC Welcome Party, assembling 275 STEM kits for local Omaha students.
United Way of the Midlands Omaha facilitated the
project

. Welcome Party attendees who participated in the kit assembly

service

project

got additional tickets towards the prize raffle that were drawn at the conclusion of the Welcome Party!

Focus on Building (Technology & Engineering)
Catapult
Boat
Tower
ParachuteSTEM at home book
Check out the pictur

es of our 2023 YCC STEM Kit Assembly on our


YCC Video Series
The YCC Video Series is designed to educate through group discussion on topics relevant to Roofing Contractors. Check out these episodes and feel free to give us feedback on our Facebook page. Don't forget to leave us a comment about a topic you would like to see featured in a future episode.