Learn how WebSuite2 can help YOU manage your association.
Our WebSuite2™ solution allows YOU to easily maintain your website content and membership database, send broadcast email messages, build and process applications and event registrations, upload photos and files, sell products, track CE credits, and more ... all with ONE single web-based tool.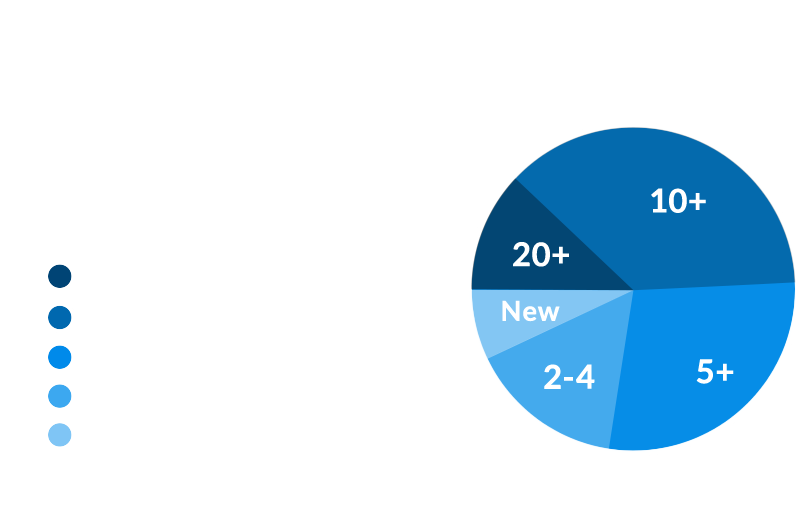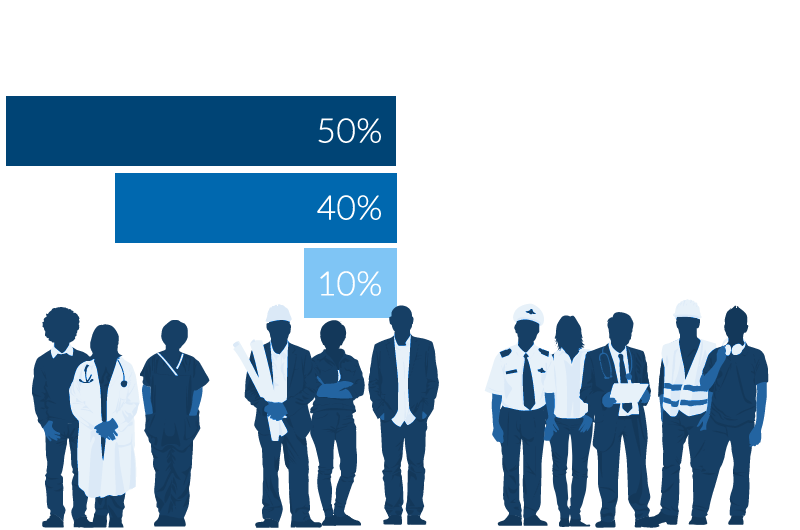 Tired of multiple products and software vendors? We are The Complete Solution.
Track all your event and registration details with secure account login and simple 3-step process for end-users; ability to add multiple attendees and create various reports like name badges, registration lists, Sign-In Sheets and Quick Counts. Easily send targeted registrant or non-registrant emails too.
You can easily create merge invoices and track payments for your membership billing cycle, whether anniversary or annual basis. Payment plans and recurring billing options are also available. If you have more complex dues billing and reporting procedures, we can build a fully-automated and integrated custom solution too.