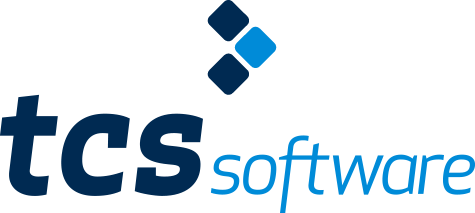 Registrations > Companywide Lookup Added
event
When entering Registrations, the first screen now includes a lookup feature that allows end users to quickly find and register someone at their organization. The 'Register Someone Else at My Organization' prompt displays all of the Contacts at an organization based upon the Relations hierarchy. Inactive members are excluded, as are members who have already registered.
You may select a name from the drop-down list and the system populates all of the demographic information on the first registrant screen (including the CEU Contact No).
This is a feature that must be switched 'on' in WebSuite2's admin settings. So please contact us if the feature isn't available for your organization. This feature requires that Relations be established between Contact records, as is common in company-based membership organizations.