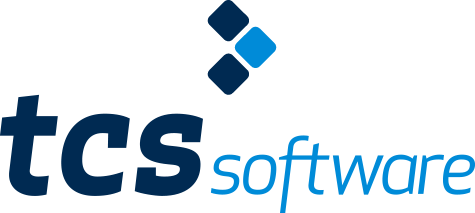 'Hidden' Features
We regularly receive phone calls or emails from clients requesting new features or functionality... only to find out that we already have that functionality built-in -or- available as a custom add-on that we can tailor for your specific needs.
If there are things you'd like to be able to do, don't hesitate to contact us at any time.
Chances are, that functionality already exists. If it doesn't, we can build it or include it in future improvements to the system.