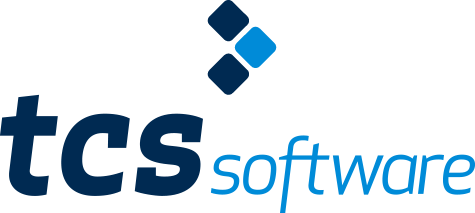 Major New Feature: Detailed E-Bulletin Click-Thru Tracking
Exciting New Feature!
You can now see exactly which links within your E-Bulletins have been clicked, who clicked them and when. Plus, you can easily follow up with those who either clicked or did not click each link.
This is a new feature that you will be hearing more about soon. We will be providing a video overview, and/or an informational session so you can learn more about it. It is also a feature that we need to turn "on" for you.