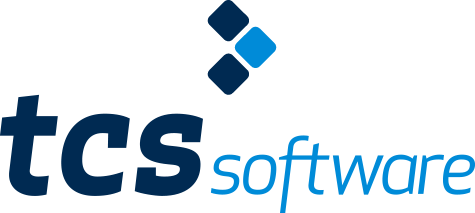 Flag Contacts By Uploading Contact Numbers - Enhanced
Under the Admin Menu, there is a utility that allows you to flag Contact records by uploading a text file that contains Contact Numbers. This utility wipes out the User Flag 1 field and then sets it to 'True' for all of the Contacts flagged. It also builds a Saved Search called 'Include By Contact Numbers' to make it easy to select the flagged records.
The utility was given a facelift and also updated to expect a field named 'Contact No' in the uploaded text file. Otherwise, it will assume that the first field in each record is the Contact Number.