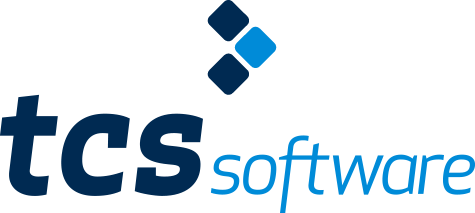 PaidThru Date Triggers Enhanced
ecommerce
You can now set up PaidThru date triggers within the Input Forms module. And the PaidThru date triggers on invoices paid in full have also been enhanced.
Now when you are building Input Forms for membership applications or renewals, you can tell the system to automatically update the PaidThru and Date Dues Paid dates. This feature will only update those dates when an invoice is paid in full.
The PaidThru date triggers have also been enhanced to allow for advancing the existing PaidThru date in a member record by a certain number of months or a year. We also added an option to update the DateDuesPaid field as well.
This eliminates having to manually update PaidThru dates (after confirming receipt of payment in full) and offers support for organizations with anniversary date dues cycles.
Click the 'Explain' links to read the online help or contact us for more details on these new features.