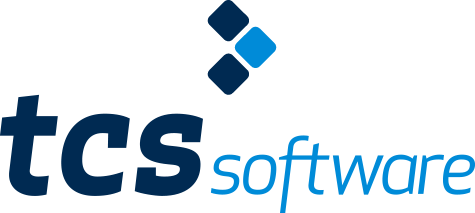 View Contact > E-Bulletin History Added
contacts
It is now possible to see all E-Bulletins sent to a single Contact.
Simply access the Contact's record and you will notice a new 'E-Bulletin History' section directly below the Tickler Notes section.
Click 'View History' and you will see all E-Bulletins sent.
Notice also that it is possible to re-send a particular bulletin by clicking the 'Resend' link on the right.
The system has historically maintained the last 18 months of this data. This has now been extended to 24 months.