What You Get
TCS Software provides easy-to-use tools that help non-profit organization save time, effort and money. You get:
exceptional customer service
great products that fit within your budget
20+ years of experience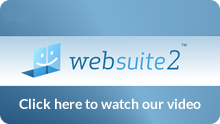 What People Say About Us
TCS Software is very results oriented. TCS has been an important part of our ability to keep our organization alive in a time when funding was most challenging. They have been a great partner for many years and their professionalism and support has been most appreciated.
Molly M., Cincinnati, OH