What You Get
TCS Software provides easy-to-use tools that help non-profit organization save time, effort and money. You get:
exceptional customer service
great products that fit within your budget
20+ years of experience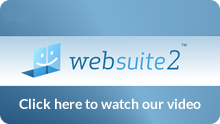 What People Say About Us
We have been with TCS Software since 2001 and have been very happy with them. The support staff is very professional, prompt and knowledgeable. I hope to expand our site more and will definitely depend on the resources of TCS to help me do that!
Susan R., Columbus, OH