What You Get
TCS Software provides easy-to-use tools that help non-profit organization save time, effort and money. You get:
exceptional customer service
great products that fit within your budget
20+ years of experience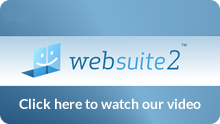 What People Say About Us
The fast and easy tools ensure an up-to-date and accurate database and a website that is current, eye pleasing and easy to navigate. If you're looking for a quality product, look no further than TCS Software.
Mary H., Westerville, OH