What You Get
TCS Software provides easy-to-use tools that help non-profit organization save time, effort and money. You get:
exceptional customer service
great products that fit within your budget
20+ years of experience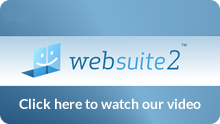 What People Say About Us
TCS has been an instrumental resource in providing our members good customer service. Our website and online forms allow our members easy access to member information, registration forms and research.
Charlotte W., Westerville, OH