What You Get
TCS Software provides easy-to-use tools that help non-profit organization save time, effort and money. You get:
exceptional customer service
great products that fit within your budget
20+ years of experience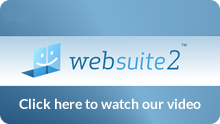 What People Say About Us
Everyone at TCS is helpful and their products are easy to use. I appreciate the way the TCS products make doing my job easier.
Sandy D., Columbus, OH