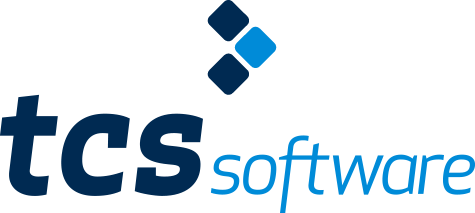 Allow Users to Update Previously Submitted Input Forms
We've added a new capability to the Input Forms module that allows you to let members edit Input Forms that they previously submitted.
For example, let's say that you have a form for submitting the details of a golf outing foursome. With this feature, the user submitting the form would be able to return at a later date and change the names of the people participating, or handicap details, etc.

We have one client using this new feature in order to track competitive teams in an academic competition conference.
To get started, we will set up a new page on your website. This page can be branded specifically to the purpose of the forms. It can also provide detailed instructions of any kind.

When users arrive at this page it will show previously-submitted forms, giving users the ability to recall and edit them. It will also have a button or link to submit a new form.
Any data that you collect using an Input Form is a potential candidate for this feature:
Auction Item Submissions
Golf Team Names and Handicaps
Corporate Team Participants
Membership Profiles

... and more!
Please contact us if you'd like more information.