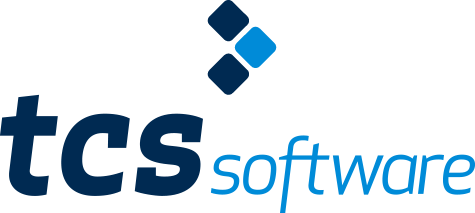 Preparing Your 2019 Association Budget
It's time to invest in a RESPONSIVE website design
Let's face it, we love our mobile devices. Studies indicate that people access email and surf the web more often on mobile devices than on a personal computer! Did you know that Google will rank your website higher on the search engine results if your website is both secure and mobile friendly?
What is 'Responsive' design?
The term 'responsive' means that your website renders properly for ANY device, whether it's a smartphone, tablet, large monitor, flat-panel TV or projector. You can easily tell if a website is responsive by simply grabbing the corner of the browser window and re-sizing it to a smaller version - better yet, simply access the site using ANY device and see what you get.


TCS Software is here to help!
All new client website projects have been properly coded for responsive website design since early 2016. With some minimal changes in the overall site layout structure, we can now help transform your organization's website into one that is easier to read and easier to navigate on ANY device.
In 2018, we've updated the following client websites. We encourage you to take a few minutes to check out these sites on your mobile phone so you can see how they work and compare to your own site.
What does it take to update your website?
It is a case-by-case scenario to determine the actual development time to create your website responsive style sheets and layouts.
For many of our clients who have launched a new website within the last 2-3 years, a realistic time estimate might be approximately 10-15 hours ($1300-$1950). If your site is older than 3 years, then it might take a little more time (30-40+ hours) to update the styles to current standards. It would probably make more sense to consider a new overall website design to maximize your investment. NOTE: All development time is tracked and billed in 1/4 hour increments at our standard $130/hour rate.
For a complimentary consultation and estimate,
contact TCS Website Designer Jeff Fuller at (614) 451-5010.